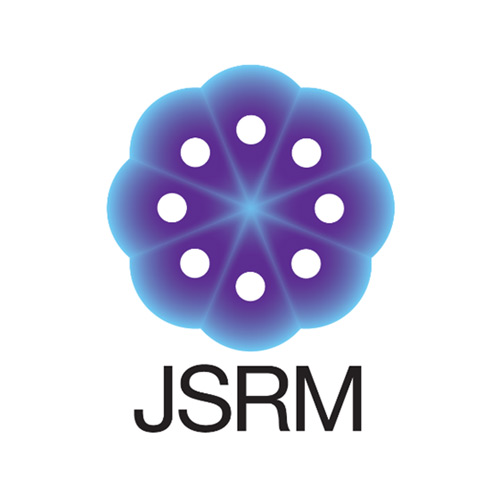 Information
2022.01.01
The 22nd Annual Meeting of the Japanese Society for Regenerative Medicine
Chairman: Jun Takahashi (Director, Center for iPS Cell Research and Application, Kyoto University)
Date: March 23 (Thu) to 25 (Sat), 2023
Place: Kyoto International Conference Center
More
Clear bright-field image acquisition by high-definition stitching technology
By using high-definition stitching technology based on our proprietary image processing and image analysis technologies, clear bright-field images can be obtained even at high magnifications.
It is especially suitable for applications such as cloning, which requires accurate cell counting.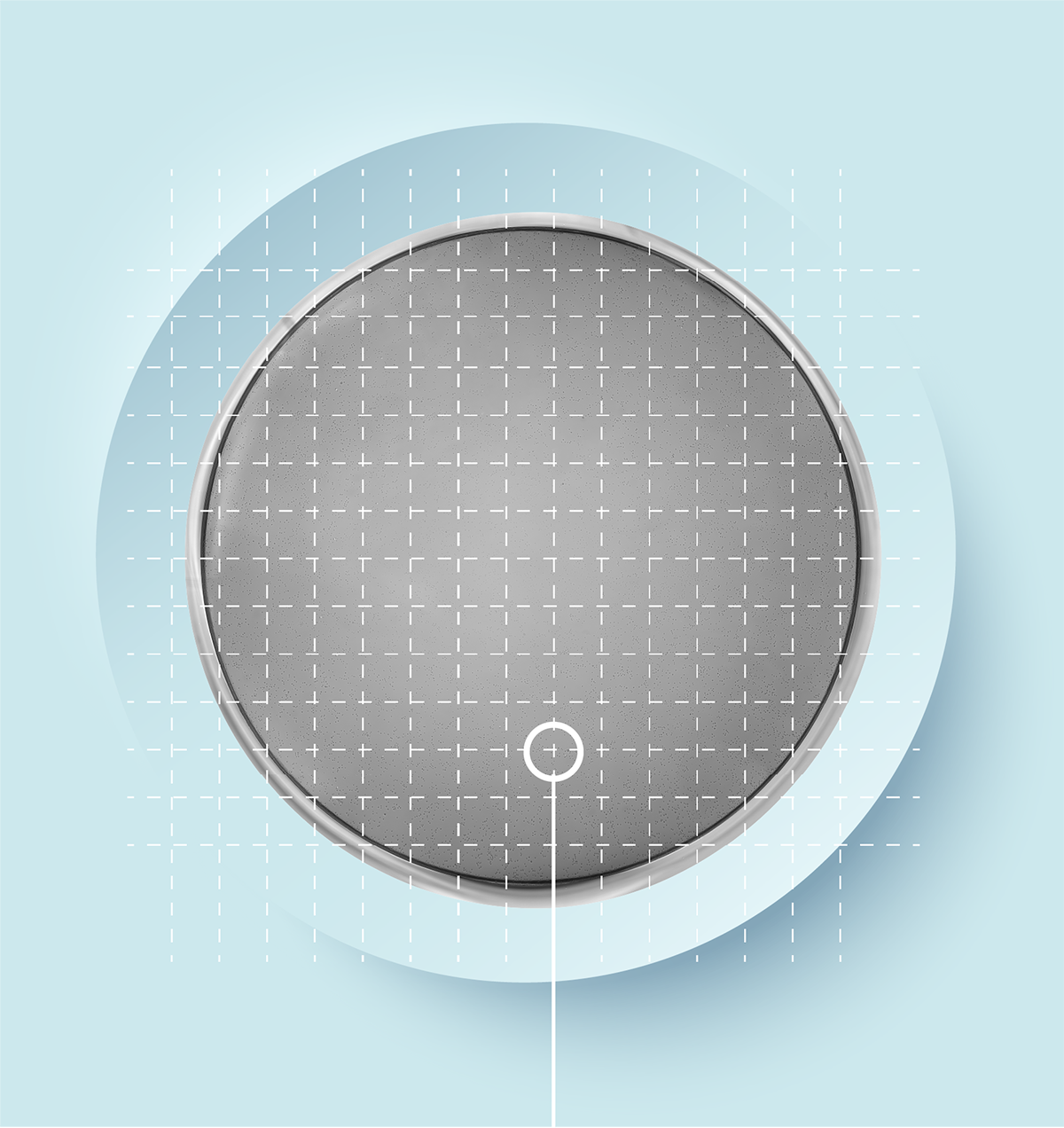 SCREEN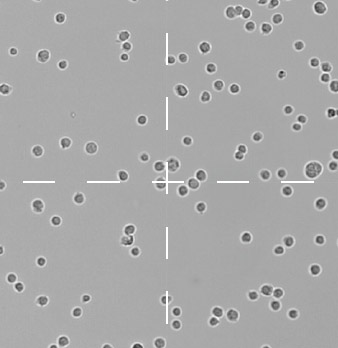 Conventional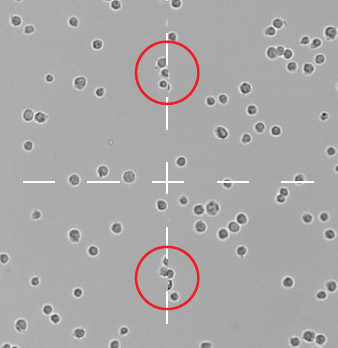 All-in-focus images optimal for 3D cultured cell analysis can be acquired
Multiple images are captured while varying the focus in the Z direction and combined into a single image Supports various SBS plate formats such as F-bottom, V-bottom, U-bottom, etc.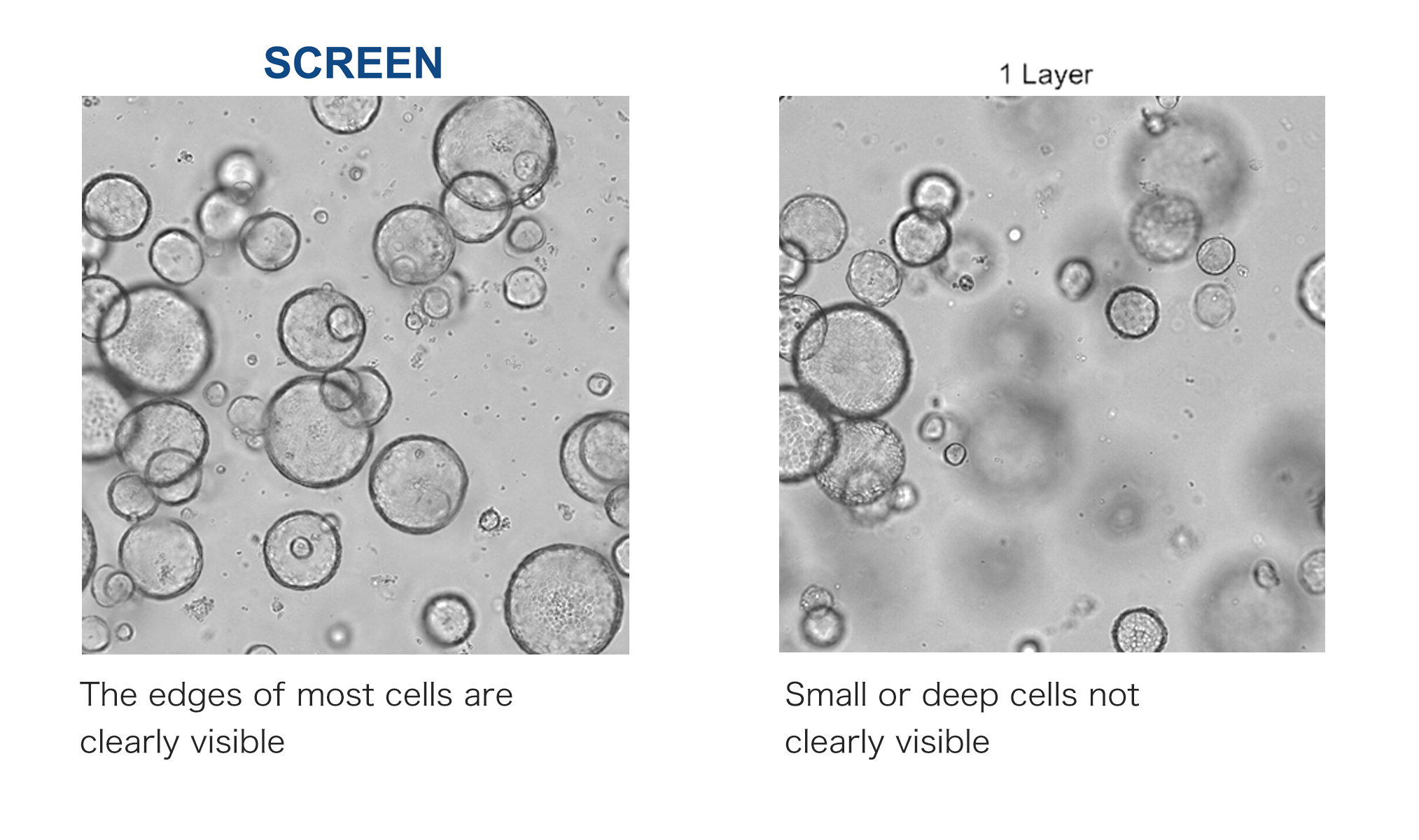 Designed a simple and intuitive GUI design
Equipped with security-related functions
Imaging, measurement, and analysis can be performed on a single software package.
Useful security management functions such as database management, audit trails, and operation authority management.
Data can be output in various formats such as heat maps and scatter plots.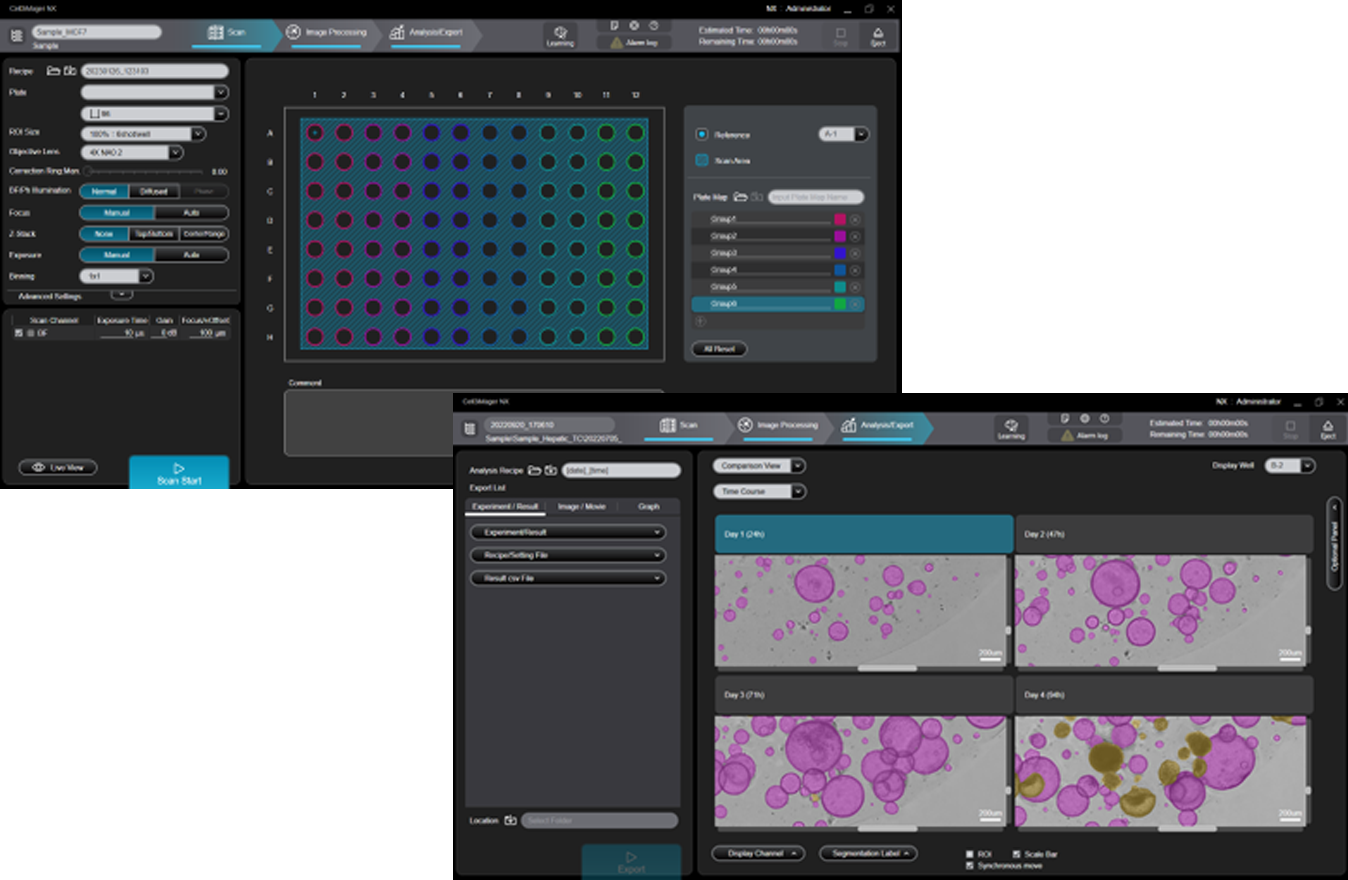 OPTION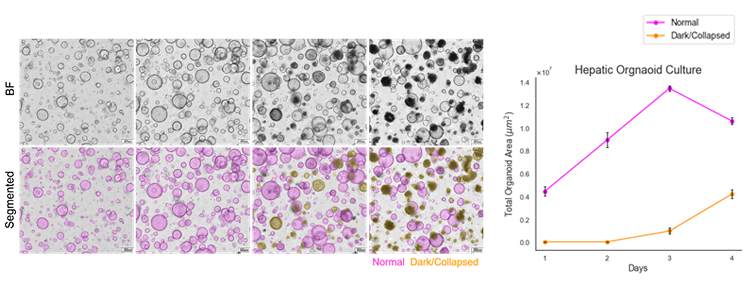 Deep Learning Plug In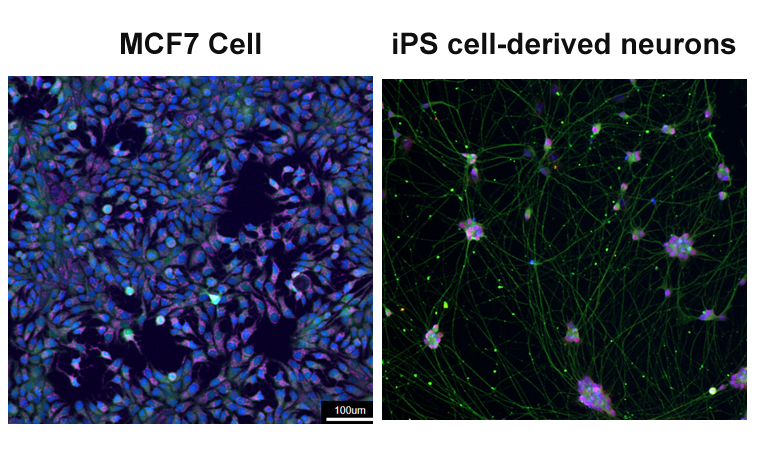 Support for multi-fluorescence analysis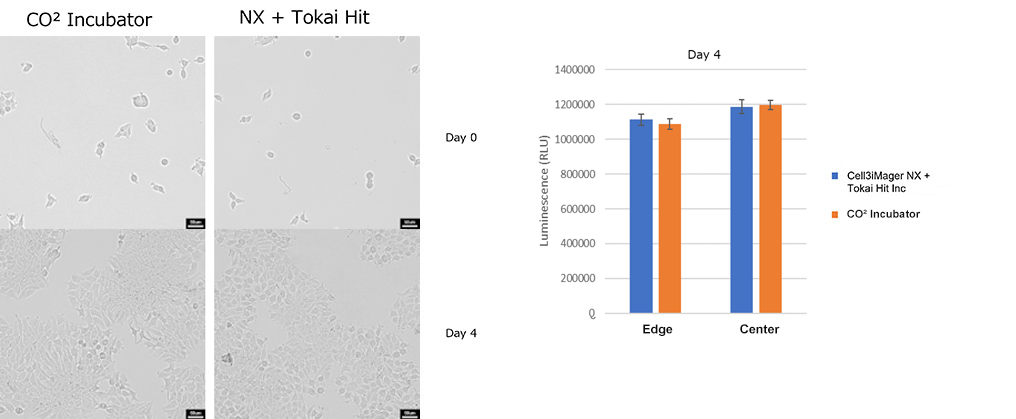 Stage top incubator can be mounted
APPLICATION
Ideal plate static imaging method for 3D cultured cell imaging
Specifications
Product Name(Code)
Cell3iMager NX (CC-100)
Lighting unit
Strobe White LED / Aperture stop (2 types),
phase difference, automatic shutter switching
Camera
CMOS 12M pixel monochrome
Auto Focus
Light source Laser diode / Detection range -0.5mm to 3.5mm
Magnification
Standard / 4x, 10x Objective lens
Option / 2x, 20x, 40x Objective lens, 10x, 20x phase difference
Supported Plate
6,12,24,48,96,384 well plate / 35,60,100 mm dish
Out put
8bit mono
Channel
Bright field and 4 Colors of Fluorescence
Power Supply
100–240VAC / 190VA
Size / Weight
W500 × D500 × H530 mm, 44 kg
Internal temperature
18℃ ± 2℃ ~40℃ ± 2℃ Adjustment in 1℃ increments
(without cooling mechanism)
Environment
RT 18-28℃, Humidity 80% or Less, no condensation
Software
Cell3iMager NX Specialized software(Standard included)
Control Computer
DELL Precision 3660 Tower / DELL monitor E2222H
(Operation has been verified with our specified configuration)