Webinar "Potential of Imaging Technology for 3D Cultured Cancer Cells"
Label-Free Imaging Evaluation and Analysis Webinar
The web seminar "Potential of Imaging Technology for 3D Cultured Cancer Cells" will be held from January 25, 2022 to February 7,
In this webinar, we will focus on "3D cultured cancer cells" and invite
researchers who are working at the forefront of this field as speakers.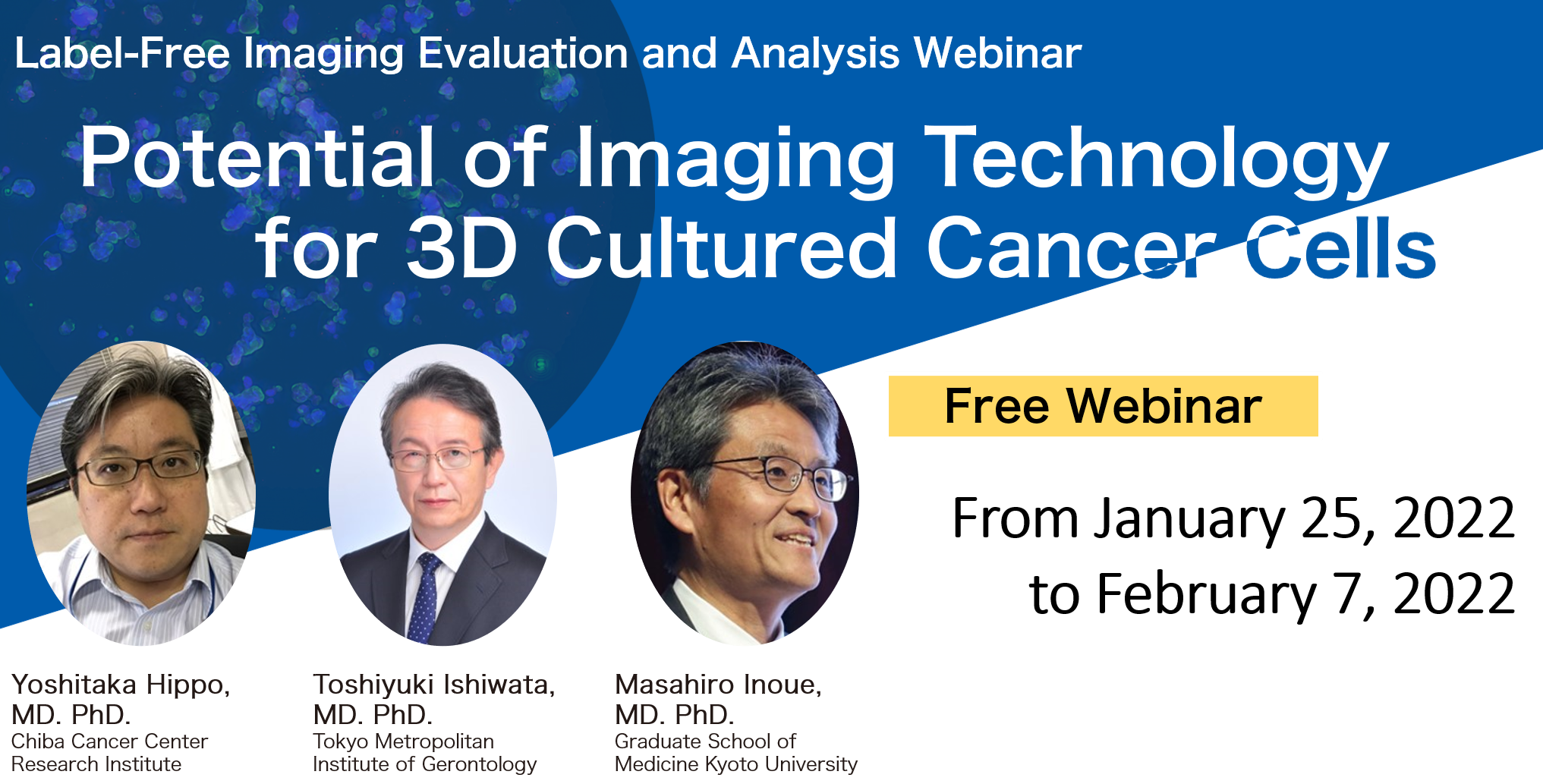 Date      : From January 25, 2022 to February 7, 2022
Capacity    : 500
Fee     : Free 
Inquiry : Inquiry

Seminar content
---

"Expanding Cancer Research Using Organoid Cultures "
Speaker:Yoshitaka Hippo, MD. PhD. (Chiba Cancer Center Research Institute)
Although culturing normal cells has been technically difficult in the past, the advent of organoid culture technology has enabled to propagate adult-derived tissue stem cells in a long-term and physiological manner. By embedding cells in Matrigel, a laminin-based extracellular matrix, and adding factors that reconstitue the signaling pathways on which tissue stem cells depend, organoids are an excellent method for recapitulating homeostasis in each organ using only epithelial cells. The convenience and usefulness of this method have led to its explosive application in many fields, and we have been working to establish a cross-organ carcinogenesis model that can replace or complement genetically modified mice models. Recently, the application to cancer tissues has been in progress. As a cancer model that retains the properties of the original tumor, including heterogeneity, organoid culture is expected to be useful in drug development and precision medicine. In this talk, I will review the current status of cancer research using organoids and discuss its future directions.
---

"Morphofunctional analysis of pancreatic cancer cell lines in 3-dimensional cultures"
Speaker:Toshiyuki Ishiwata, MD. PhD. (Tokyo Metropolitan Institute of Gerontology)
 Pancreatic cancer is one of the most lethal malignant tumors. Pancreatic cancer culture cell lines established from individual patients show similar cell morphology in 2-dimensional cultures, but are functionally quite different. We found that cultured cell lines for pancreatic cancer include epithelial cell lines with high E-cadherin levels and low Vimentin levels, and mesenchymal cell lines showing the opposite expression pattern. The morphology of the spheres in the 3-dimensional culture of these cell lines was extremely different, and the effects of anticancer drugs were also different. Pancreatic cancer cells proliferate and metastasize 3-dimensionally in the human body, thus we believe that pancreatic cancer research by 3-dimensional culture will become even more important in the future.
---

"Drug sensitivity assay using Cancer Tissue-Originated Spheroid (CTOS) method"
Speaker:Masahiro Inoue , MD. PhD. (Graduate School of Medicine Kyoto University)
 Evaluating the response of cancer cells in vitro to various reagents is a critical approach for drug development, and has also been expected to be a prediction method of patient therapy. On the other hand, the established cancer cell lines, which have been widely used as a model of cancer, are known not necessarily to represent patient's cancer cells. Conventional primary cultures for prediction of patients' drug response have problems with accuracy and feasibility. Recently, the organoid culture method has innovated the cell culture technology. Here, I introduce our originally developed method, Cancer Tissue-Originated Spheroid (CTOS) method, and show the findings obtained from drug sensitivity assay in vitro using CTOS.
---

Information about the speakers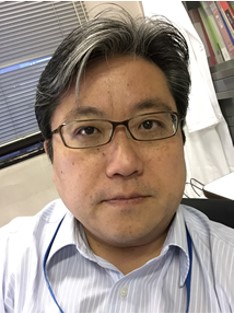 Yoshitaka Hippo, MD. PhD. (Chiba Cancer Center Research Institute)
1994: MD, The University of Tokyo
2000: PhD, The University of Tokyo
2002: Research Associate, The University of Tokyo
2005: Post-doctoral Fellow, Cold Spring Harbor Laboratory, NY, USA
2009: Unit Head, National Cancer Center Research Institute, Tokyo, Japan
2014: Department Head, Chiba Cancer Center Research Institute, Chiba, Japan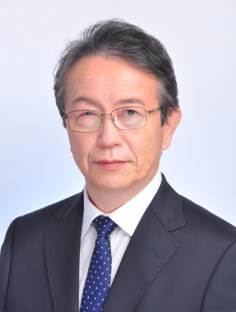 Toshiyuki Ishiwata, MD. PhD. (Tokyo Metropolitan Institute of Gerontology)
1986: Graduated from Kawasaki Medical School (Okayama, Japan)
1988: Instructor of Pathology, Nippon Medical School (Tokyo, Japan)
1995: Postdoctoral Research fellow, Department of Medicine, Biological Chemistry, and Pharmacology at the University of California in Irvine, USA (Professor Murray Korc)
2000: Assistant Professor, Department of Pathology, Nippon Medical School
2004: Associate Professor, Department of Pathology, Nippon Medical School
2016: Director, Division of Aging and Carcinogenesis, Research Team for Geriatric Pathology, Tokyo Metropolitan Institute of Gerontology (Tokyo, Japan)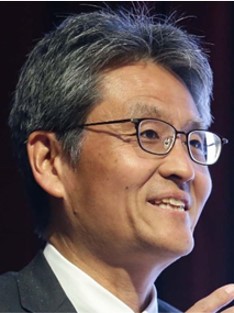 Masahiro Inoue , MD. PhD. (Graduate School of Medicine Kyoto University)
1981-1987: Osaka University Medical School
1991-1995: Osaka University Graduate school of Medicine
1987-1991: Clinical training in surgery
1995-1998: Medial staff, Hospital of Osaka University Medical School
1998-2001: Postdoctoral fellow, UC San Francisco
2001-2018: Laboratory Head, Department of Biochemistry, Osaka Medical Center for Cancer and Cardiovascular Diseases (Osaka International Cancer Institute)
2011-2018: Guest Professor, Osaka University Graduate School of Pharmaceutical Sciences
2013-2018: Guest Professor, Kyoto University Graduate School of Medicine
2015-2018: Guest Professor, Osaka University Graduate School of Medicine
2018-current: Program-Specific Professor, Kyoto University Graduate School of Medicine